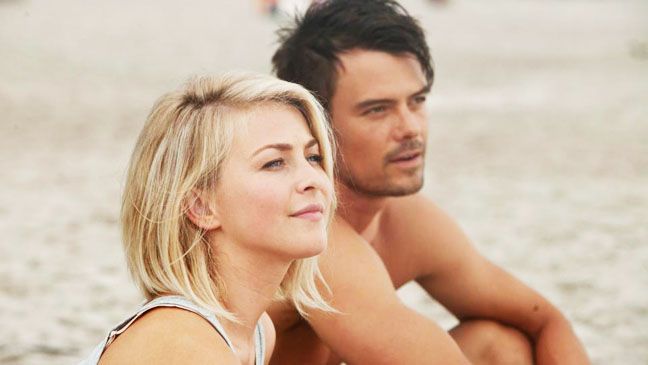 Star rating: *
Starring Julianne Hough and Josh Duhamel
I really wanted to see this film. Having read the book by Nicholas Sparks, i was looking forward to seeing how the book was adapted into this screenplay. I knew the storyline from before so i expected to see a film which would be a mush fest with lots of cutesy moments with a strong background story behind the screenplay. The trailer made it seem as though it would be a must see with some typical Sparks' style dialogue, designed to make the audience swoon.
Katie (Julianne Hough) is a free spirited young woman who moves into a small town in North Carolina, looking for a fresh start. After getting a job in a local fish shack, she catches the eye of widower and father to two kids, Alex (Josh Duhamel) who runs the local convenience store. She also manages to make friends with Jo (Cobie Smulders) who helps guide and make her trust Alex. However, all is not as it seems. She is escaping her troubles from Boston, in the shape of the cop (David Lyons) who is catching up with her fast.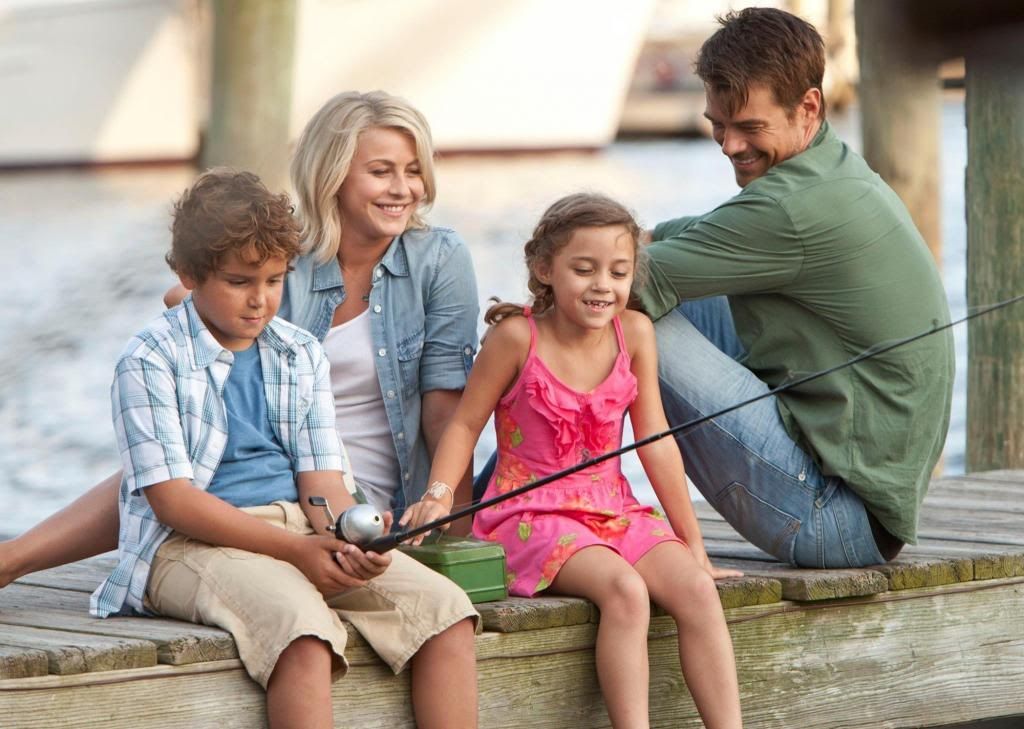 So this is not exactly the best film ever made but it does what it says on the tin. The film is impossibly slushy and has lots of mushy moments which are meant to warm the heart. However, the cynic in me finds this film incredibly unbelievable. The book has not been translated into a film well and the back story is not well explained at all. Hough is not great as Katie and she does not seem to convey emotions well at all. She is well matched by Duhamel in this respect, there is not much chemistry between the two of them so it is hard to feel any sympathy for them. I expected a lot more for this film and i was deeply disappointed. There is not much to it at all.