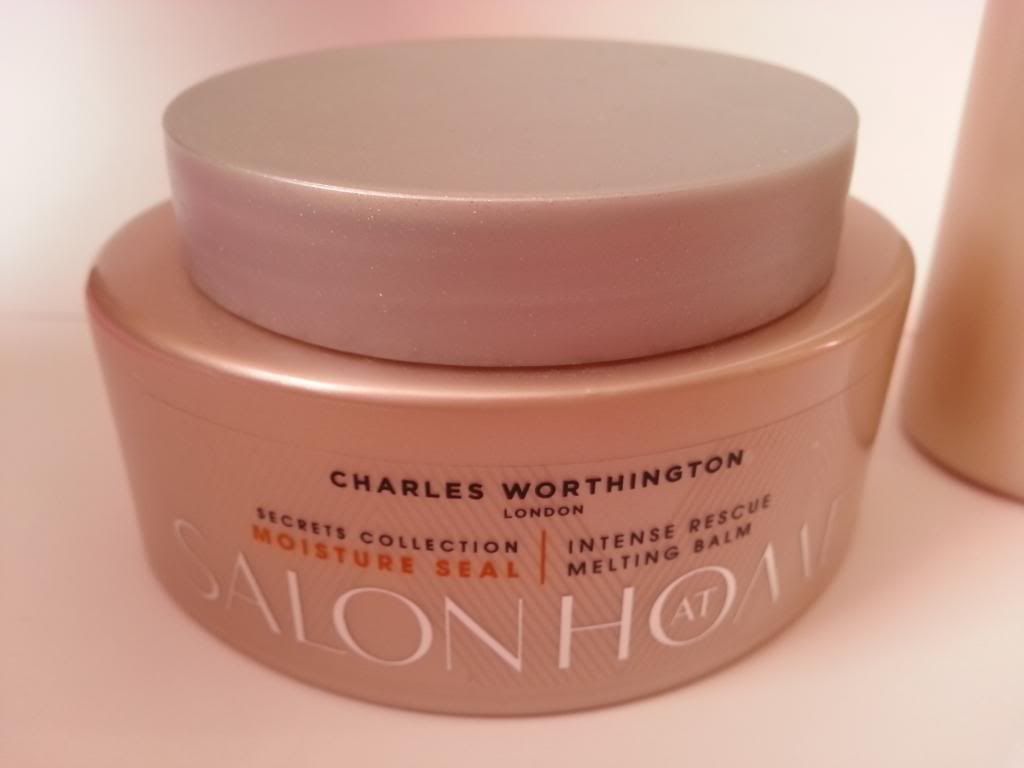 Charles Worthington Salon at Home Intense Melting Balm
It is no secret that i absolutely love Charles Worthington hair products. Years of abuse from hair straighteners and lack of proper conditioning had left my hair dry and brittle on the end. That's why when i came across their Intense Melting Balm, i fell in love. It is a little miracle worker and only takes 20 minutes to work before my shower, perfect for a girl like me who is always busy and does not have much time for hair treatments.
Now, MY BIG NEWS. Charles Worthington are offering a once-in-a-lifetime opportunity for one blogger to present and capture all the live action from the BAFTA red carpet. It means that i would be there with all the celebrities of the British films world seeing all the latest trends on the red carpet.
I really really want to win this because it would be a defining moment for me this year. I have loved the glamour and the star studded magic of awards ceremonies and to be present at the BAFTAs would be dream come true. It is something that i have dreamt about since i was little girl and as a blogger, this would be reporting gold. I love the red carpet dresses and the gorgeous hair and make up that adorns the rare few who have the chance to walk the red carpet. I really hope I win and get this unique opportunity to make my dreams come true with a hair brand that i adore, Charles Worthington!